Read the reviews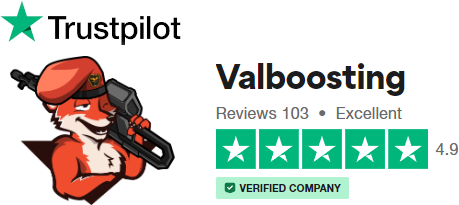 5 out of 5 stars (based on 25 reviews)
Mega cheap for the work done
Got my placements done and omg so fucking good
Placements done + good results
Was at first kinda afraid but everything went smooth
5* 100% win rate
Got my placements done here, all wins done in 3h
Trusted and recommended
Everything is done really fast and skilled booster
Fast and legit service
Got my order done in 2h and booster won all games
About Placement
What are league placement matches
Placement matches are the first 10 games that you will play at the start of every LoL ranked season. These matches determine the rank you'll be placed in right at the start, therefore it is of extreme importance to win as many of these games as possible. Very often what happens is that you lose your first ranked matches of the season and you end up over 5 divisions lower than where you were last season. This is what makes the option of purchasing a boost for placement matches such a popular choice. Do not risk the possibility of ruining your entire ranked season by going on a losing streak during your placement matches. Let us handle the pressure of completing your placements, and guarantee yourself a high rank to start off on this season.
What are my guarantees when buying a LoL placement boost
We will play the games which you purchase with extreme caution, thriving towards the highest win rate possible. Purchasing this service we will provide you an absolute minimum of 70% win rate while our average win rate is 90%! Order your placement boost today to start your season from the rank where you belong!
5 Years of Experience

24/7 Live Chat

Money-back Insurance

Players from your Country